We have delivered our coaching, development and training solutions to clients around the world.
Recent projects include:
Coaching the leadership team in an NHS Trust.
Training scientists in personal productivity methods.
Coaching aspiring leaders in a rapidly changing telecoms business.
Design and deployment of a development programme for newly-hired graduates.
Facilitation of team development workshops for major charities.
Training HR business partners as internal coaches.
Design and facilitation of an international leadership development programme.
Design of a development centre to identify 'future leaders' in an NHS trust.
Training 'fast-track' managers in basic coaching skills.
We emphasise certain activities on this website, but if you need help with any challenge that involves people at work, please get in touch.

"We asked WorkLifePsych to design and run a bespoke management development programme for us. Richard demonstrated a strong drive to understand our unique needs as a business, and to ensure that what he designed was a good fit for us and our employees. Richard and his team developed four, high-quality and interactive workshops for the programme, supported by one-to-one coaching sessions.
We could see improvements in team performance before the programme even finished. Our managers have gained confidence and are more cheerful as they go about their work – despite the day to day challenges of management.
We are extremely pleased with the programme and its impact and wouldn't hesitate to recommend Richard and WorkLifePsych. They have exceeded our expectations."
Conall Lavery, CEO, Real World Analytics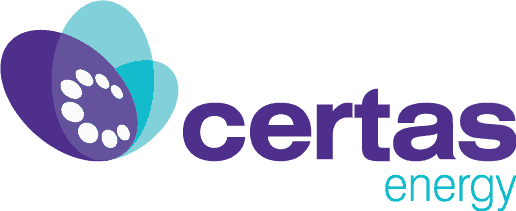 "We retained WorkLifePsych to design and deliver workshops on essential coaching skills to the delegates on our "Inspire" leadership development programme. Richard worked closely with us to identify our requirements and ensured that he reflected our company's culture in the final version of the workshop.
Having observed the delivery of one of the workshops, I would say that Richard's style engaged and challenged the delegates. He responded well to all their questions and provided feedback and support throughout the various practical components of the workshop. He delivered a workshop that met our needs perfectly.
I would have no hesitation in recommending WorkLifePsych as a provider of coaching skills and development interventions more generally and I look forward to working with Richard again."
Louise Morris, Learning & Development Manager, Certas Energy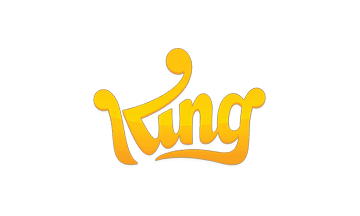 "There is a before and an after working with Richard. Once you embark on the coaching journey, be prepared for a tremendous positive change in your daily life.
Thanks to his strong experience, focus, kindness and skills, Richard successfully and gently steers you towards personal breakthroughs and discoveries.
The impact of having Richard as a coach has influenced me to sign up my leadership team for the same programme."
Alvaro Duarte, Head of Studio, King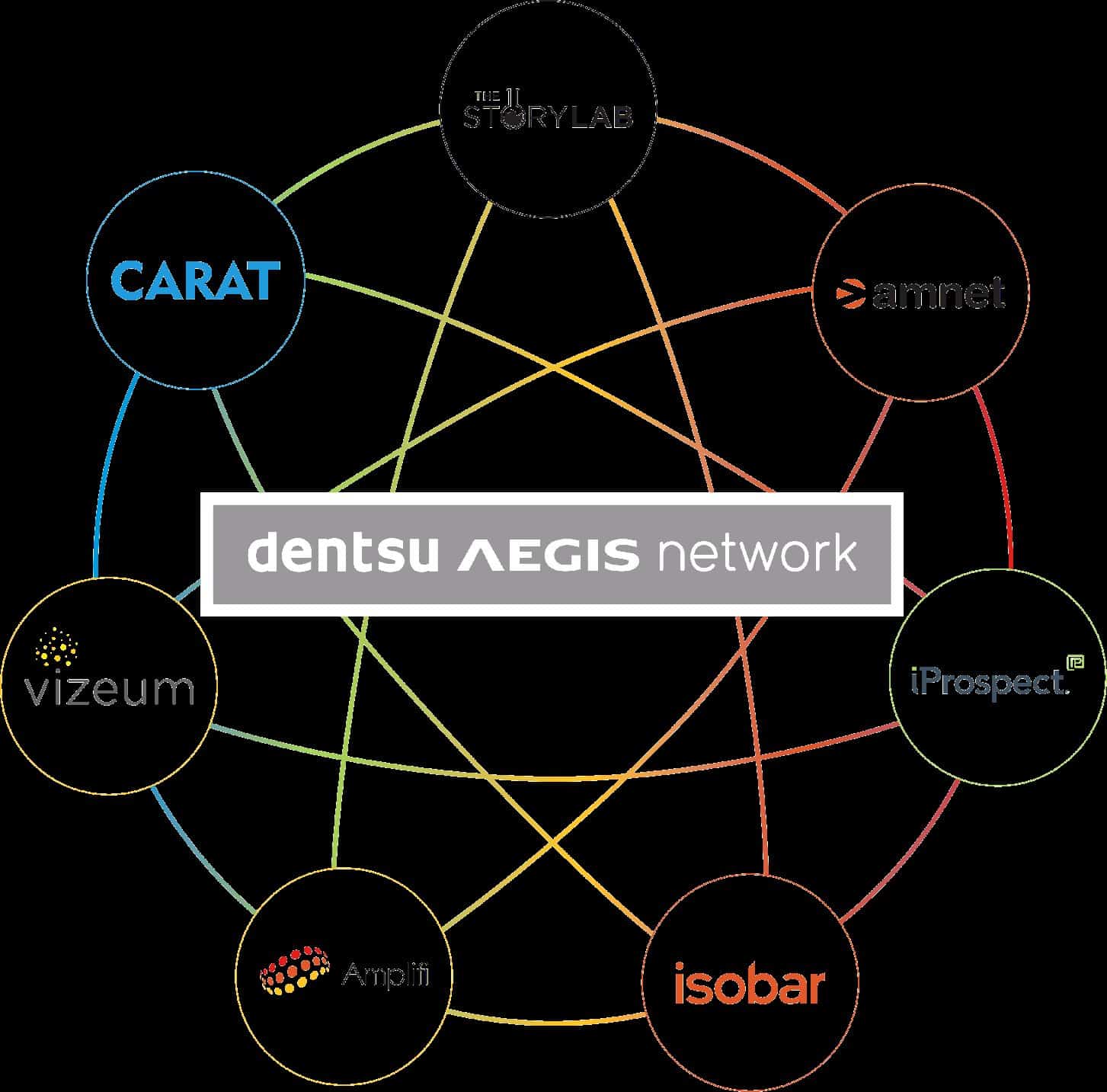 "We asked Richard to run a few of his 'Psychological Flexibility 101' sessions and 55 of my colleagues signed up for the initial workshops.
I was really impressed with their feedback and their comments in the brief online survey we used afterwards illustrated just how keen they were to learn more and start putting this all into practice."
Lorraine O'Sullivan, Group People Director, Dentsu Aegis Network Ireland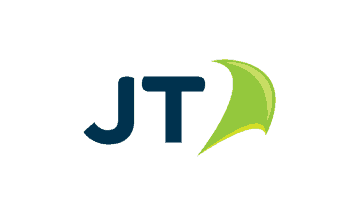 "I have used Richard MacKinnon to support me on various development and assessment assignments over the last 7 years.
What you get with Richard is someone who is sharp, intelligent, reflective, and deeply interested in human motivation, mental wellbeing and new models of talent development, backed up by measurable data.
Richard will certainly remain a key strategic supplier of development interventions for years to come."
Richard Summerfield, Group HR Director at JT Global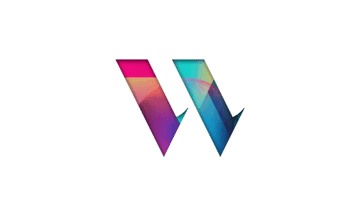 "Richard brings a combination of intelligence, robust and evidence-based practices and, above all, practical approach to his work. He is an expert in his fields yet he speaks the language of business and is always pragmatic and commercial.
He is able to diagnose issues and articulate them clearly and simply along with solutions which are innovative, relevant and understandable.
I always feel completely confident in introducing him to the business and I consider him to be very much a trusted business partner."
Wayne Mullen, Global Head of Human Resources, The Workshop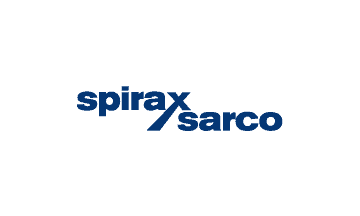 "WorkLifePsych have helped us successfully design from scratch a leadership programme which has been deployed across the Group which is now in its fourth year of delivery.
It has been received extremely well, resulting in delegates making measurable change in their approach to leadership in their role and deployment into their teams."
Tammy Lillie, Head of Learning & Talent, Spirax Sarco Engineering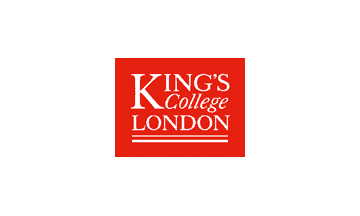 "We asked Richard to design and run a team development away day, in preparation for an upcoming organisational change. Richard spent time getting to know and understand our requirements, interviewed key senior team members and demonstrated an empathy for our organisational context.
He designed a workshop that ensured everyone contributed, allowed for open and challenging debate and helped us focus on the actionable changes we'd like to make as a team.
We found the session to be extremely valuable and I would be very happy to recommend Richard to any organisation looking for a professionally facilitated team workshop."
Robin McIver, Director of Strategy, Planning & Assurance, King's College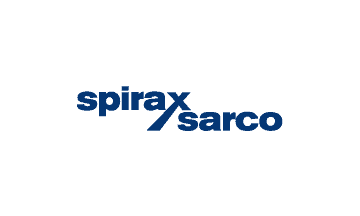 "The workshops have been really well received with delegates highly enthused and leaving the sessions qualified to deliver high calibre coaching to colleagues within the organisation.
The courses have been delivered by engaging facilitators and have been packed full of really useful tools and information. The feedback from all delegates has been positive."
Amanda Capon, Group HR Projects, Spirax Sarco Engineering