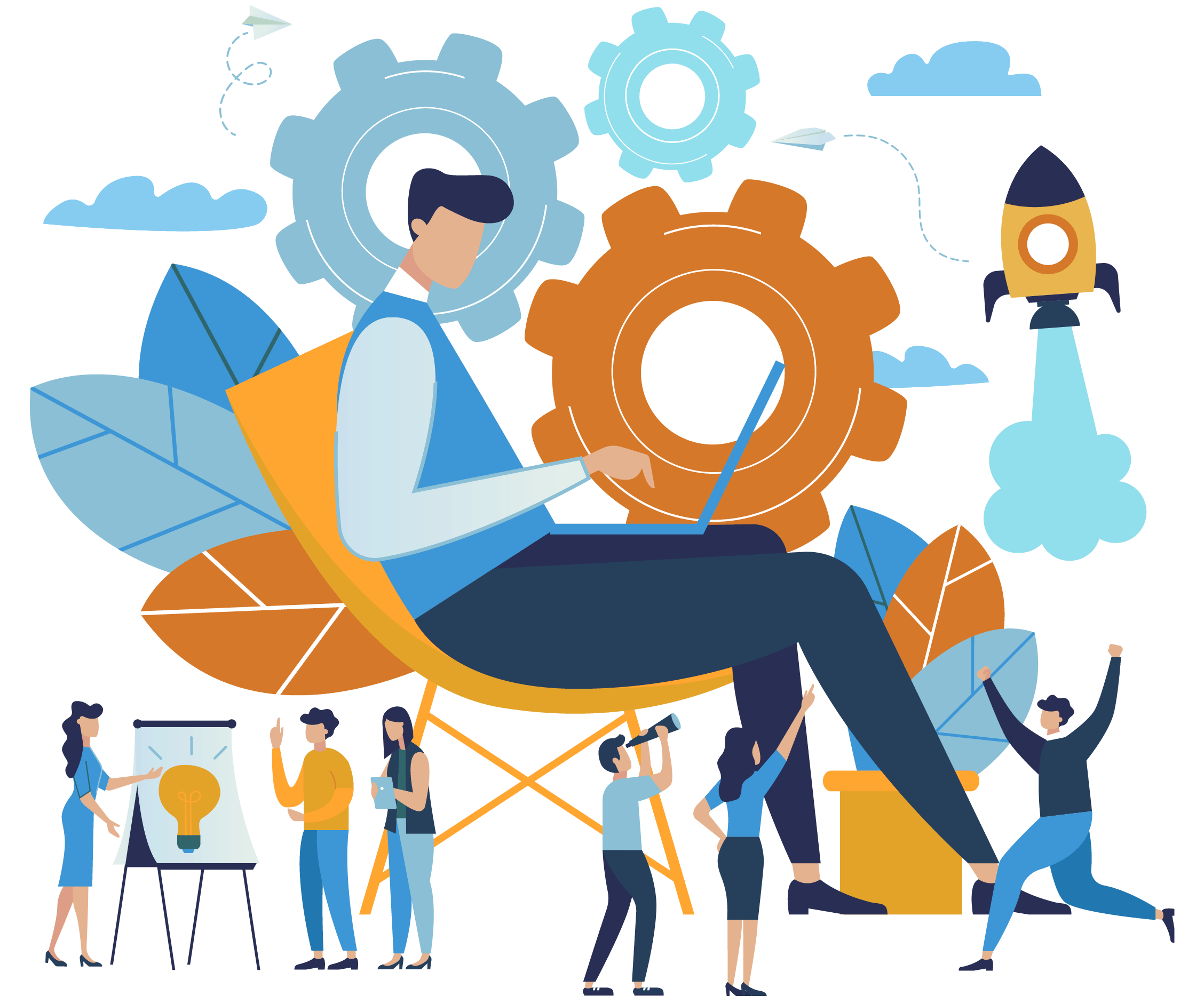 Bite-sized Learning
Accessible. Practical. Convenient.
Keep learning, wherever you are.
The disruption to our way of life due to the global coronavirus pandemic has meant fundamental changes to the way we work, including where we work.
Learning during a crisis
Working from home shouldn't mean an end to professional learning and development, and our Bite-Sized Learning solution means it won't.
With millions of employees now based, at least temporarily, in their homes, the topic of learning and development may have slipped down your organisation's agenda. If your mental model of training and development involves gathering people into one room, for a day at a time, this isn't surprising. But you don't need to gather people into a single venue to provide impactful and high-quality training to your teams.
Introducing Bite-sized Learning
We've revisited and redesigned our shorter courses and reorganised them into a set of ninety-minute sessions that can be delivered via webinar. Organised around our three core themes of Wellbeing, Productivity and Effectiveness, the webinars represent an excellent opportunity for your teams to maintain and develop skills despite the disruption to our routines. Delegates can participate from home and acquire key skills and insight they can start to apply immediately.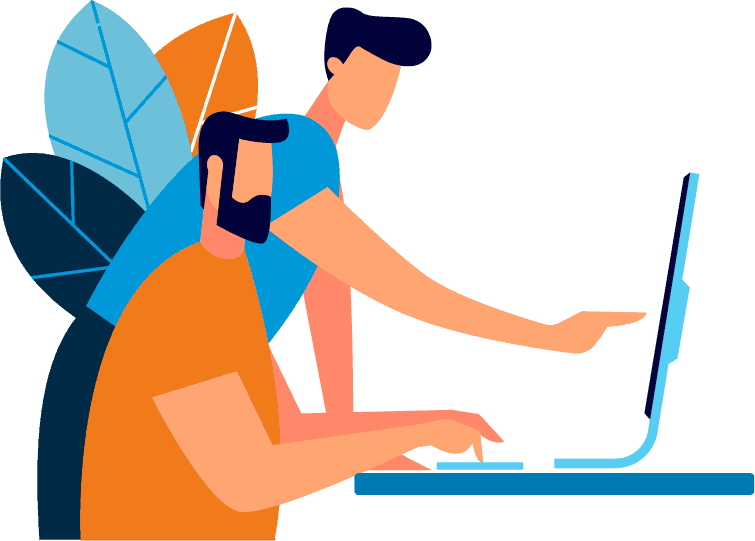 Our Bite-sized Courses
Each of our Bite-sized Courses lasts 90 minutes and is run via webinar. We have courses that cover each of our core solutions: Wellbeing, Productivity and Effectiveness. Each works well as a standalone session, but they can also be combined and organised in the form of an ongoing development programme.
Wellbeing Essentials
Our approach to training in this area is to give delegates the insight and skills required to contribute positively to the development and maintenance of their own wellbeing.
Managing Pressure Effectively
Healthy Sleep Habits
Resilience Essentials
Coping in a Crisis
Psychological Flexibility 101
Productivity Essentials
What does it mean to be productive? Our working definition of productivity is 'doing the right thing, in the right way, at the right time', and our productivity courses aim to support just that.
Productivity 101
Building the Proactivity Habit
Delegation Essentials
Dealing with Overwhelm
Working at Home 101
Work-life Integration
Effectiveness Essentials
Our effectiveness training proposition focuses on the key skills and approaches which compliment the contemporary professional's technical skills. We don't call them 'soft skills' for a reason.
Feedback Essentials
Managing Difficult Conversations
Coaching Essentials
Goal-setting Essentials
Developing Psychological Safety
Why now?
Why is now the perfect time to invest in Bite-sized Learning?
Support your leadership
Help your managers and team leaders to support their teams through these challenges and upheaval. Help them to maintain communication, discuss difficult topics while coaching team members from a distance.
Support wellbeing
Help your employees maintain their wellbeing and their focus while working from home. Give them the skills to manage pressure, anxiety, workload and distractions, so they can be their best selves and remain healthy.
Support your employees
Ensure your employees continue to feel supported and engaged while working remotely. Bite-sized learning opportunities represent an investment in them and practical statement of support while they adapt.
Prepare for what's next
Maintain a focus on learning and development in anticipation of adaptation to the 'new normal'. Learning is a key plank of organisational success and prepares your people for the future.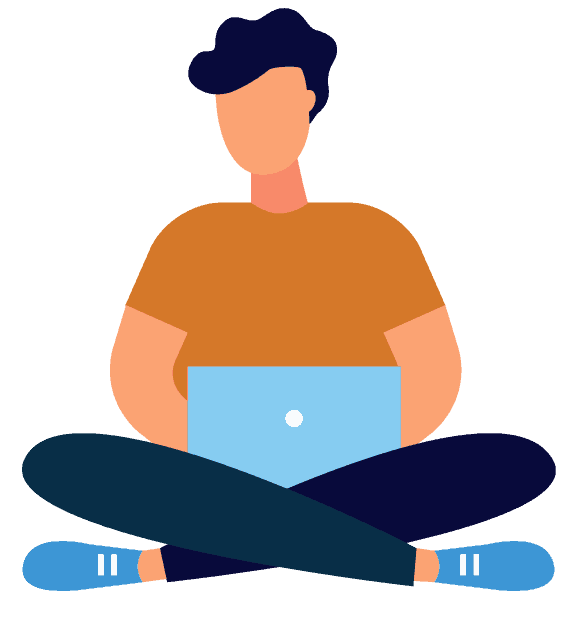 What our clients say
Given the challenging context we're all living through at the moment, I asked Richard to run one of his webinars. The session was insightful, evidence-based, engaging and interactive. We learnt how the skills of psychological flexibility can be put into practice in our everyday lives and how they impact our wellbeing and resilience. I'd have no hesitation in recommending Richard and the WorkLifePsych team when it comes to workplace wellbeing events.
- Ed Ling: Chief Growth and Operations Officer, MediaCom
...The session was a huge success with record virtual attendance from our members. Feedback was wholly positive and we were requested to provide the session recording and the content provided to our members through our own site for their future use. We would fully recommend WorkLifePsych and in particular Dr. MacKinnon as an invaluable resource and professional skills coach for any organisation.
- Keith O'Connor: Marketing & Talent Attraction Manager, IAPI.
We asked Richard to run a few of his 'Psychological Flexibility 101' sessions and 55 of my colleagues signed up for the initial workshops. I was really impressed with their feedback and their comments in the brief online survey we used afterwards illustrated just how keen they were to learn more and start putting this all into practice.
- Lorraine O'Sullivan: Group People Director, Dentsu Aegis Network Ireland
Richard's talk (Coping with a Crisis) was insightful, informative and gave me that a-ha moment! Richard listened to our brief for his talks intently and got the material spot on. We wanted a talk that went deeper into the science whilst keeping a clear everyday application. Richard has a skill of talking to a large audience in a very personal, individual way, this has been my highlight of our speaker series so far!
- Katie Beales: Senior Learning & Development Specialist, BCG Digital Ventures
Dr. Richard MacKinnon has coached many of our employees over the past years and all have found him to be hugely beneficial for both work and personal life. Richard also completed a session on the benefits of sleep for our employees, who have provided fantastic feedback on how the session has helped them through the challenging climate we are living in. The 'Benefits of Sleep' session gave fantastic insight into how such a simple and free thing can benefit you greatly!
- Laura Bourke: People Solutions Partner, Dentsu Aegis Network