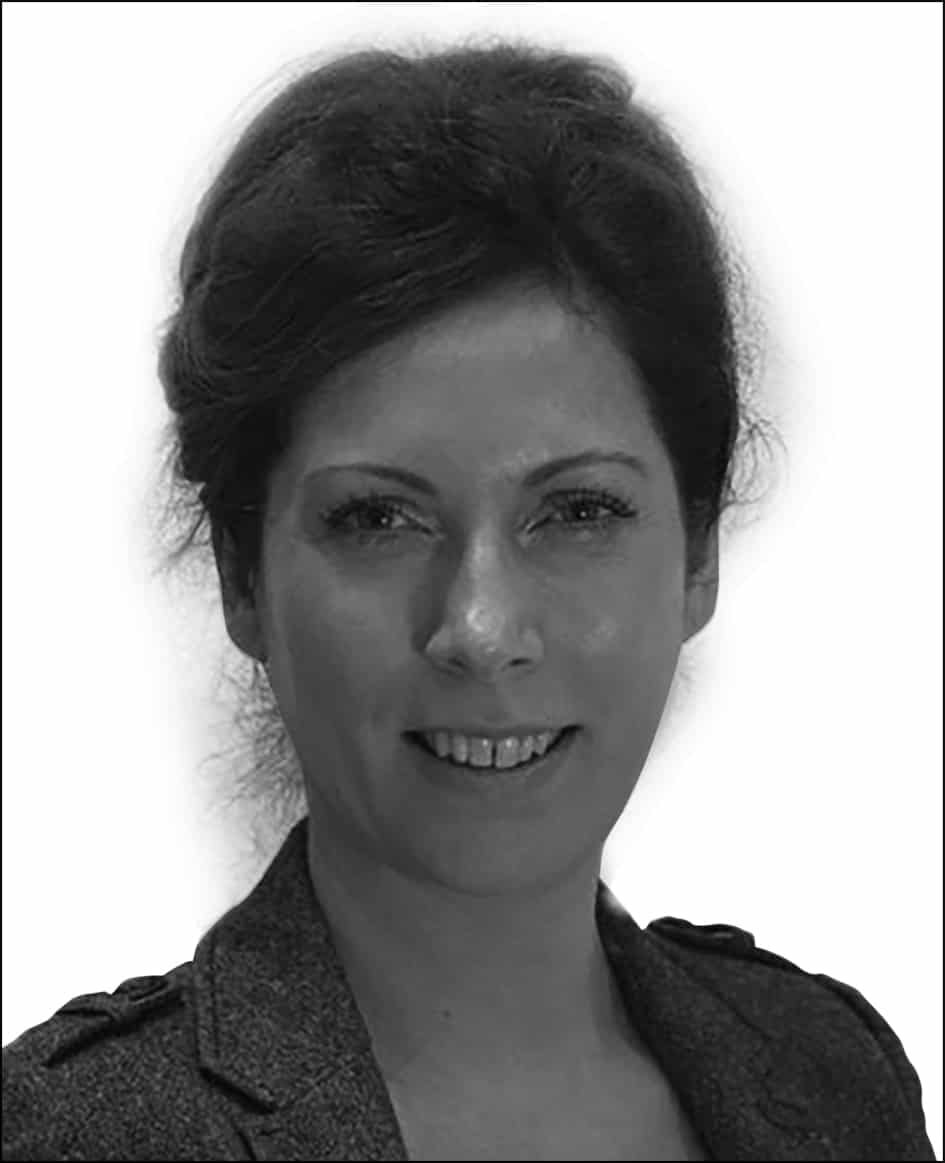 Organisational Psychologist
About Annie
Based in London, Annie is an organisational psychologist who uses behavioural science to equip people and organisations with skills to achieve their aims, with a greater sense of wellbeing, meaning and purpose.
Annie is also a visiting lecturer at the Institute of Management Studies (IMS), Goldsmiths University of London, teaching Organisational Behaviour & Health and Assessment & Selection courses on the MSc Occupational Psychology programme.
Professional Experience
Annie has over 20 years of experience across a wide range of organisations from multinational corporations through to entrepreneurial start-ups, and from financial services to charities. She has worked as an external consultant and coach, and as an internal manager of people, projects, operations and change.
Annie's relatively recent transition to organisational psychology was driven by her desire to help organisations and their people to work together more successfully and healthily.
Her doctoral thesis, which researched organisational and psychological flexibility, provides her practice with a leading-edge, evidence-based perspective for improving our world of work.
Qualifications
Below is a breakdown of Annie's qualifications:
PhD in Psychology, Goldsmiths, University of London (2019)
MSc in Organisational Behaviour, Goldsmiths, University of London (2014)
BA in International Business, European Business School (1997)
British Psychological Society, Occupational Testing (Level A – Ability)
British Psychological Society, Occupational Testing (Level B – Personality)
Accredited user of psychometric assessments, including those published by Hogan and Criterion.