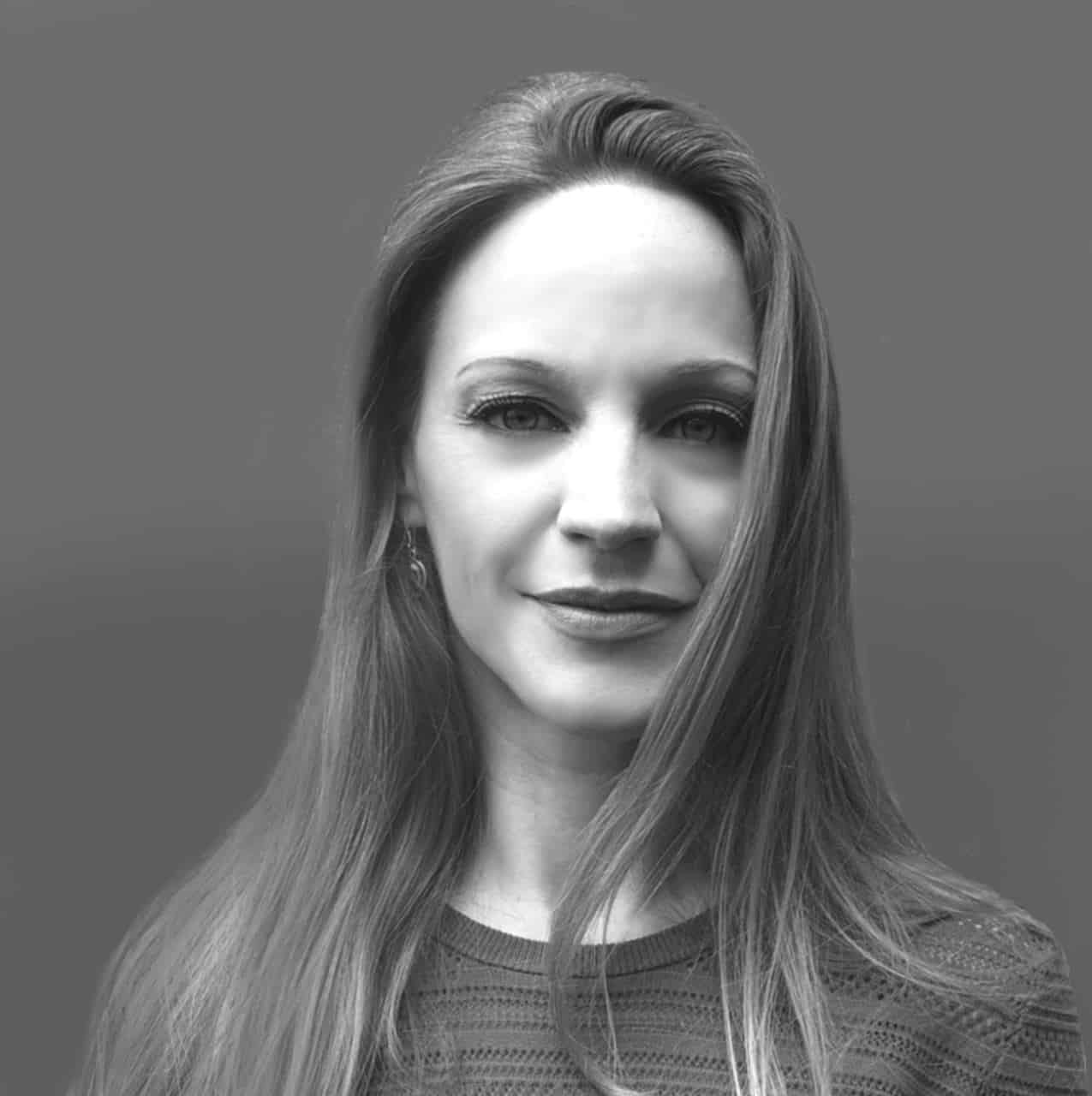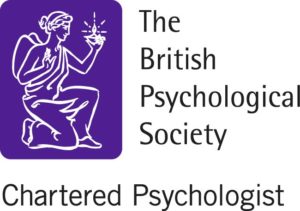 Chartered Psychologist & Coach
About Lucie
Lucie is a Chartered Occupational Psychologist, certified coach and PhD researcher with over 15 years' experience in talent development and assessment in both in-house and consultancy capacities. She has specific expertise and interest in the psychology of learning, leadership, giftedness, creativity and potential, individual differences, neurodiversity, psychological wellbeing and assessment.
Professional Experience
Lucie has designed, led and delivered innovative, evidence-based psychological interventions in the public, private and third sectors, working with stakeholders at all levels through to C-suite across an international client base and multiple industry sectors. She takes an innovative, strategic and pragmatic approach to scoping impactful solutions for organisations and managing them through to conclusion, consistently exceeding client expectations and demonstrating real world business impact.
She has led training and consultancy teams in start-up, SME and PLC contexts including managing a wide network of strategic consultancy partners and associates alongside leading, training, mentoring and coaching direct reports and peers. Serving as a member of the senior leadership team within a rapidly growing HR technology business from start-up through to series B investment, she has established new functions, propositions, products and strategy, alongside management of day-to-day business operations.
Lucie is also an active PhD researcher. Her thesis and continued reading encompasses the psychology of creativity, neurodiversity, individual differences, neuropsychology, psychological disorder and promoting psychological wellness.
When Lucie works with clients she subscribes to a whole person, human-centred and evidence-based approach, deeply rooted in her professional and personal ethics of integrity, empathy, respect and authenticity. Her ethos draws on humanistic psychology, individual differences and neuropsychology, to ensure a contextualised and integrated perspective on optimising human wellbeing and realising human potential in all its forms. She applies tools and frameworks from cognitive behavioural coaching and works with clients to facilitate enhanced self-awareness and develop individualised strategies to promote personal and professional growth through the appropriate use of psychometric assessments.
Lucie is registered with the Health and Care Professions Council, is a Chartered member of the Division of Occupational Psychology within the British Psychological Society (BPS) and is certified in Cognitive Behavioural Coaching via the Centre for Coaching. She is also a Registered Test User with the Psychological testing centre and holds the BPS formal qualifications in test use: occupational, personality (NEO PI R and Dimensions) and ability. She has previously acted as a delegated assessor and lead trainer in these qualifications over several years. Lucie has also completed certifications in the Korn Ferry Assessment of leadership potential and Leadership architect tools.
Professional Accreditation
Below is a breakdown of Lucie's professional accreditations:
Registered Occupational Psychologist, Health and Care Professions Council
Chartered Member of Division of Occupational Psychology, BPS
Chartered Member of the BPS
Member of the Special Interest Group in Coaching Psychology, BPS
Registered test user on the RQTU, Psychological Testing Centre, BPS
Qualifications
Below is a breakdown of Lucie's qualifications:
(In progress) PhD in Psychology via research. University of Buckingham (Sept 2021 – present)
MSc (Distinction) Occupational Psychology. University of Leicester (2010-2012)
Postgraduate Diploma (Distinction) in Psychology. The Open University (2006 – 2009)
BSc (First Class Honours) Psychology with Media Comms. University of Buckingham (2002 – 2005)