Ep 142: Beating your procrastination habit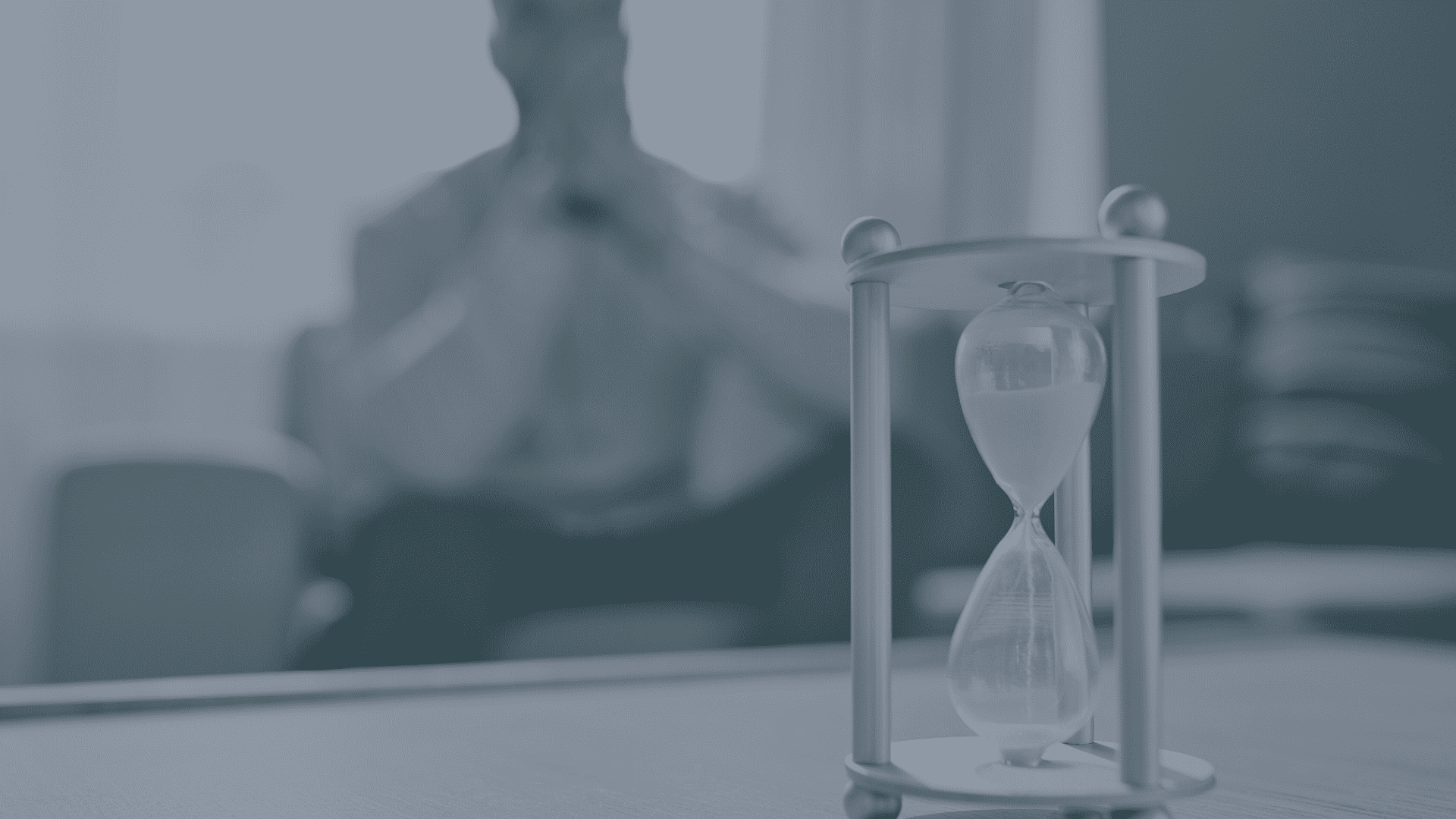 Following on from our last episode, where we took a fresh look at the roots of procrastination, this time we look at some simple ways you can replace your procrastination with proactivity.
It's important not to view your procrastination as simply laziness or a fundamental moral failing. Procrastination is a way of coping with discomfort where the emphasis is on avoidance. And we all know – if we're honest with ourselves – that avoidance just piles up problems for the future.
Practicing looking at our psychological discomfort from another perspective gives us the mental space to decide we want to take help action – moving towards what's important, rather than away from some temporary unpleasantness.
Get in touch with your questions and comments about procrastination and how you're beating it. We love to hear from listeners. You can send us an email (podcast at WorkLifePsych dot com), message us on Threads, Mastodon or Instagram. And now, you can also continue the conversation on our online community, where we've set up a dedicated space for podcast-related discussion.
Thanks for listening!
Resources for this episode
Ep 141: The stories you tell yourself when you procrastinate – https://www.worklifepsych.com/podcast/141
Blog post: 'The advantages of procrastination' – https://www.worklifepsych.com/the-advantages-of-procrastination/
Blog post: 'Beating procrastination – let's make a start' – https://www.worklifepsych.com/beating-procrastination-lets-make-a-start/
Blog post: 'The comfort trap' – https://www.worklifepsych.com/avoiding-discomfort-the-comfort-trap/
Date

August 18, 2023

Tags

Productivity