Ep 090: How to approach coaching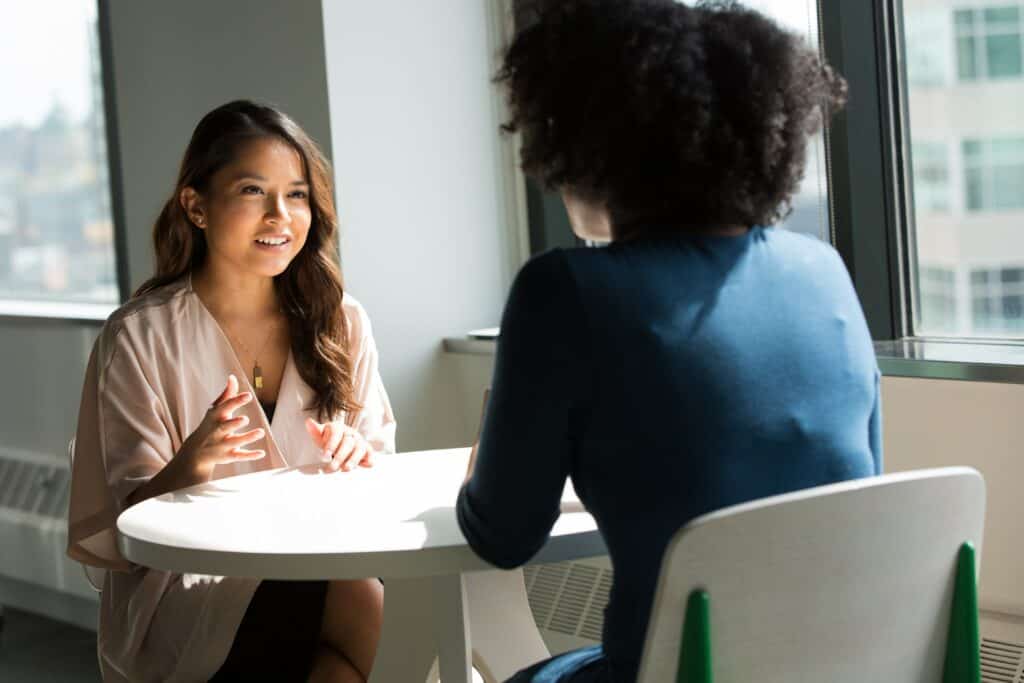 Welcome to episode 90, where we kick off a new series all about coaching.
Over the next few episodes, we're going to explore coaching from different perspectives, looking at the qualities of the coaching process and the varied contexts where it can be helpful.
In this first episode, we look at what coaching actually is, how it can be used and how you can prepare for your first coaching session. Pilar turns the tables and asks all the questions!
We'd love to hear what you think about coaching and to answer your questions in a future episode. You can tweet us @MyPocketPsych or send us a longer message via the contact form.
Resources mentioned in this episode:
Episode 089: "Productivity plus…?" https://www.worklifepsych.com/podcast/ep-089-productivity-plus/
Coaching with worklifepsych: worklifepsych.com/coaching
Date

June 25, 2021

Tags

Coaching