Ep 076: A fresh perspective on working from home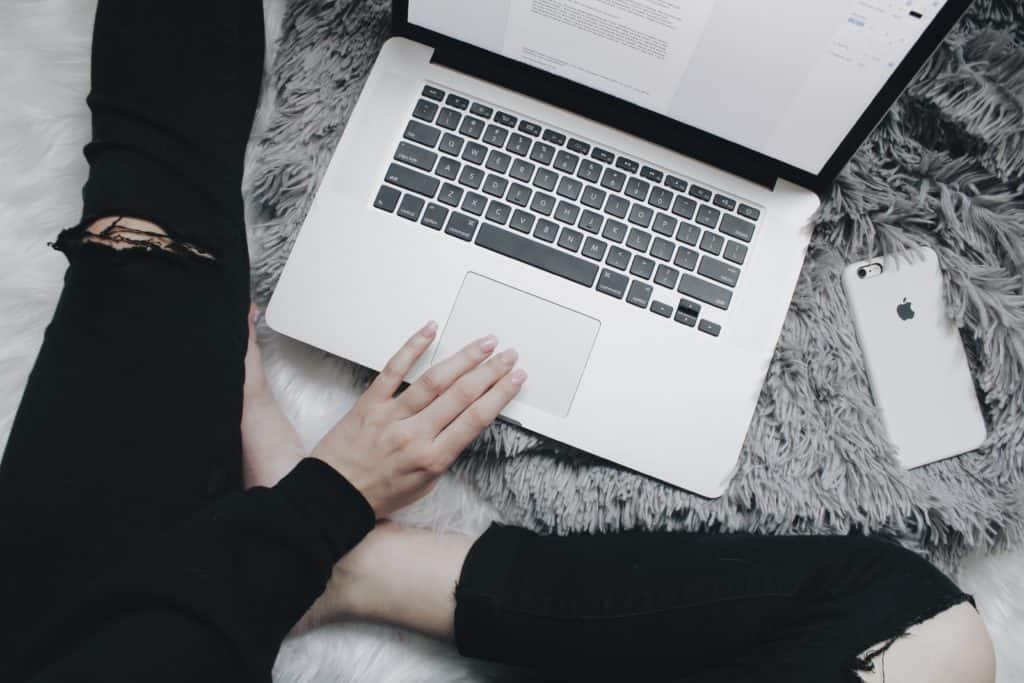 Welcome to episode 76 and the start of our new series focusing on working from home.
Each episode will look at the experience from a different perspective, offering insight to individuals, managers and organisational leaders. This will include examining the role of relationships, of mental health and wellbeing, of physical health and productivity. Working from home is here to stay for so many employees, so it's key that we look at the experience in a joined-up and evidence-based way.
Do get in touch with your working from home questions, either on Twitter (@MyPocketPsych) or the contact form on our website (WorkLifePsych.com/contact).
Resources mentioned in this episode:
Richard's interview with Shield GEO about overwork: https://shieldgeo.com/how-to-manage-overwork-stress-and-work-life-balance-within-remote-teams/
Richard's interview with the World of Work podcast all about procrastination: https://podcasts.apple.com/gb/podcast/procrastination-w-dr-richard-mackinnon/id1446563591?i=1000497718219
Psychological Flexibility training: https://www.worklifepsych.com/psychologicalflexibility
Date

November 26, 2020

Tags

Wellbeing, Working from Home