Ep 111: What stops you from delegating?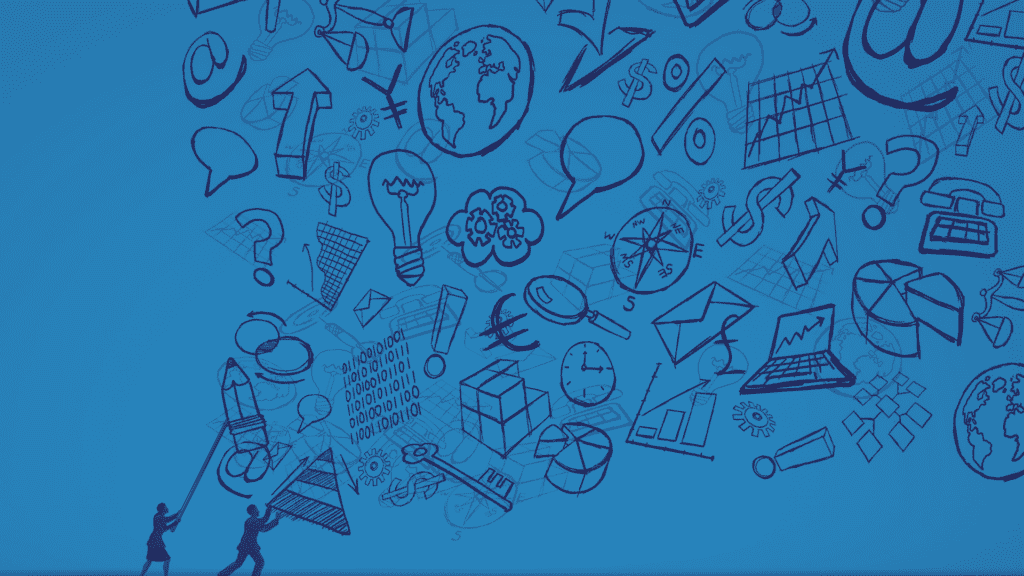 Welcome to the latest episode, where Richard and Pilar discuss delegation and the obstacles we need to deal with. While we might rationally understand the need for, and benefits of, delegation – lots of things can get in the way.
Whether it's our beliefs about delegation, our workload, the competence of others or fear about it all going wrong – there's a lot we can do to cultivate a delegation habit and start to enjoy its benefits.
If you've enjoyed this episode, let us know! And if you have questions about delegation, get in touch, You can email us at: podcast at worklifepsych dot com, send us a message on Twitter (@MyPocketPsych) or even leave us a voicemail. We love to hear from our listeners.
Thanks for listening!
Resources mentioned in this episode
The WorkLifePsych online community: https://www.worklifepsych.club
Our effectiveness training courses: https://www.worklifepsych.com/solutions/effectiveness/effectiveness-courses/
Date

May 5, 2022

Tags

Effectiveness, Management