Ep 112: Mindset Matters, with Gemma Leigh Roberts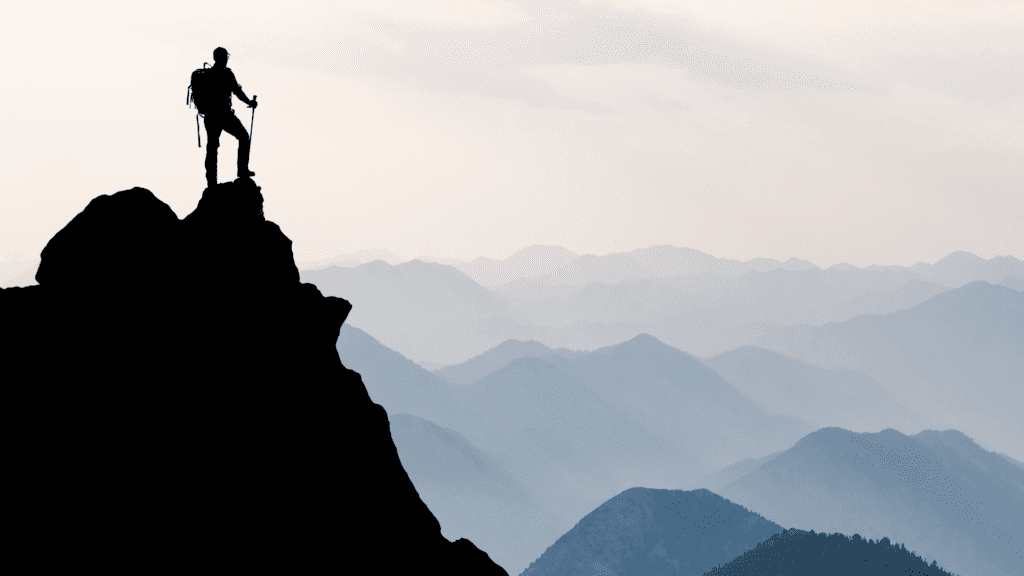 Richard is joined by fellow psychologist and coach, Gemma Leigh Roberts. Gemma has just had her first book published, so we take a look at both what she's hoping readers will take from 'Mindset Matters' and what it's like to translate the science of resilience into something readers can put into action.
Do get in touch with your comments and questions – we love to hear from our listeners.
Thanks for listening!
Resources mentioned in this episode:
Date

June 2, 2022

Tags

Coaching, Wellbeing