Ep 125: Preparing for the year ahead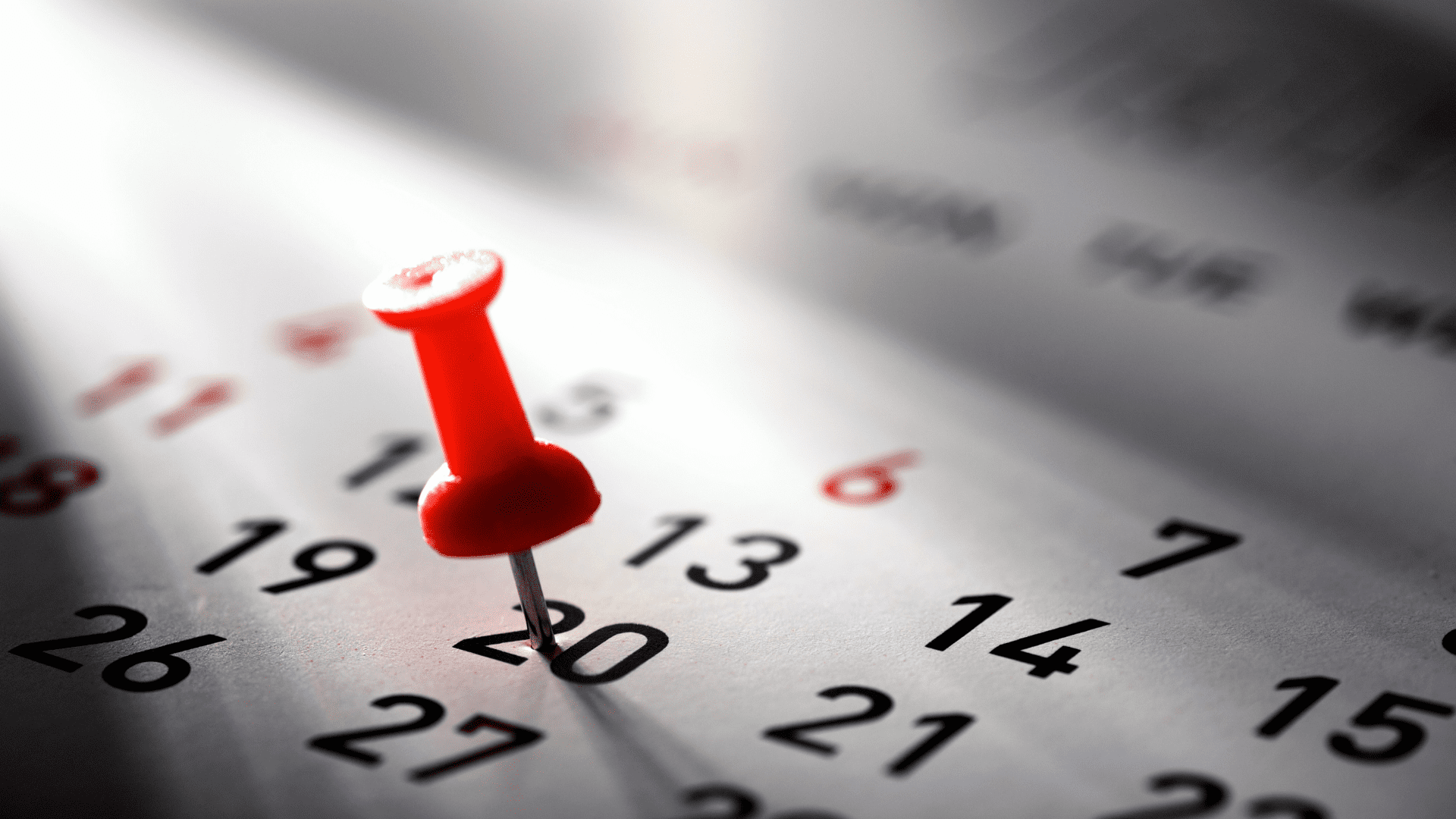 In this, the final episode of 2022, Richard takes a look at the benefits of reflecting on the year gone by to help us prepare for the year ahead.
It's useful to explore what went well, as well as how we coped with the various challenges and setbacks life threw at us. Reflection – identifying our learning points – can help us be more realistic and practical when it comes to identifying our goals for the new year.
We wish all our listeners an excellent holiday season, wherever you are, and look forward to sharing more episodes with you in 2023.
Thanks for listening!
Date

December 14, 2022

Tags

Effectiveness