Ep 132: A focus on what matters – with Dr. Matthew Brown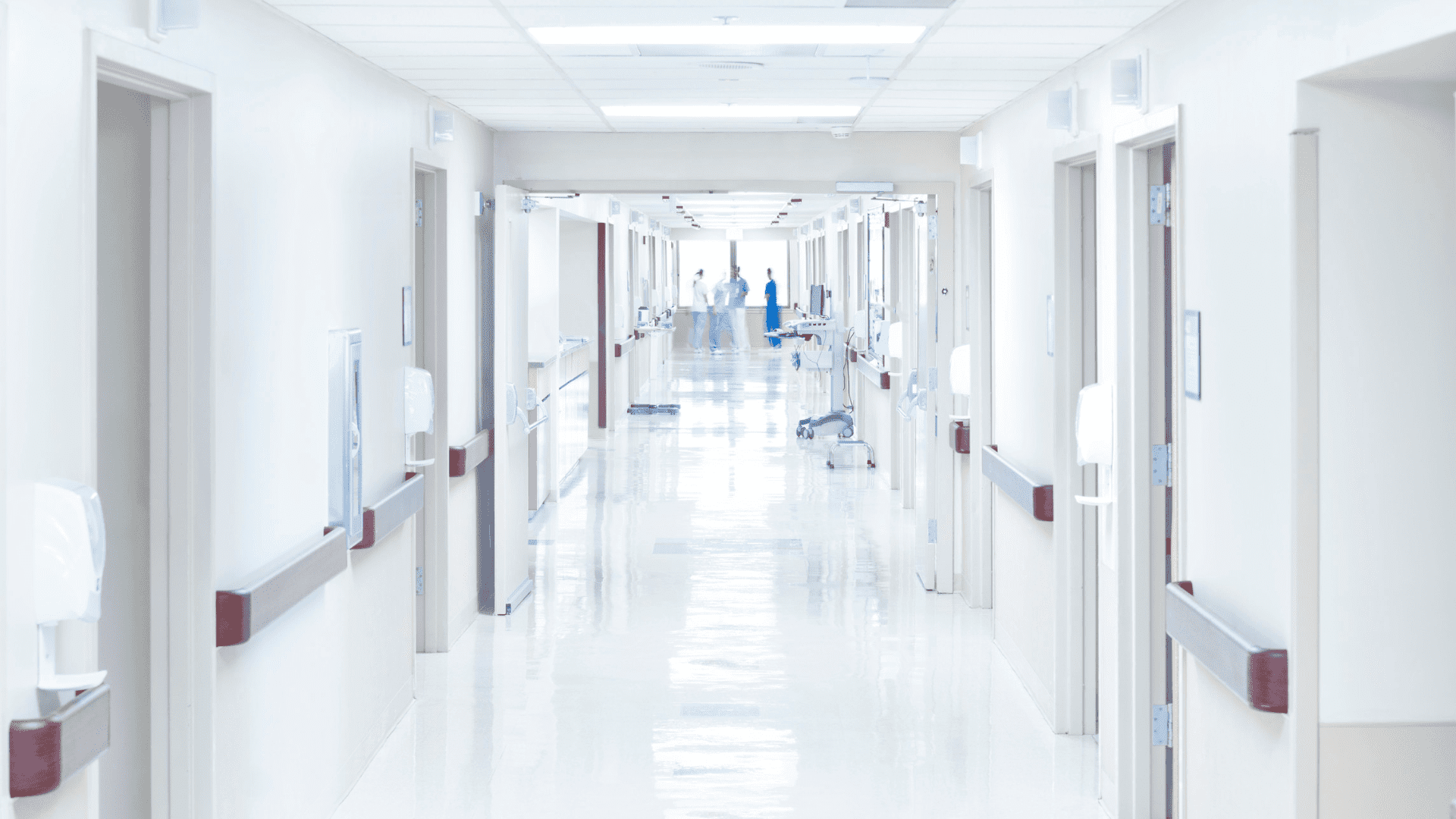 In this episode, Richard is joined by Dr. Matthew Brown, clinical psychologist and ACT practitioner.
Matt works with a client group who are dealing with or recovering from cancer. As such, this episode contains themes and terminology that some listeners may find challenging to hear. 
In their discussion, they explore the importance of meaning, of care in using terminology and how, despite the difference in contexts, both Richard and Matt use ACT (Acceptance and Commitment Theory) principles to help clients figure out what really matters to them – and to do more of that.
Do please get in touch with your questions and feedback. You can email us at: podcast at worklifepsych dot com. We love hearing from our listeners.
Thanks for listening!
Resources for this episode:
Matt's private practice: SensePsychology.co.uk
Macmillan Cancer Support: https://www.macmillan.org.uk/
Our Psychological Flexibility page: https://www.worklifepsych.com/PsychologicalFlexibility
Date

March 31, 2023

Tags

Psychological Flexibility, Wellbeing