Ep 134: Are you contributing to your own sense of overwhelm?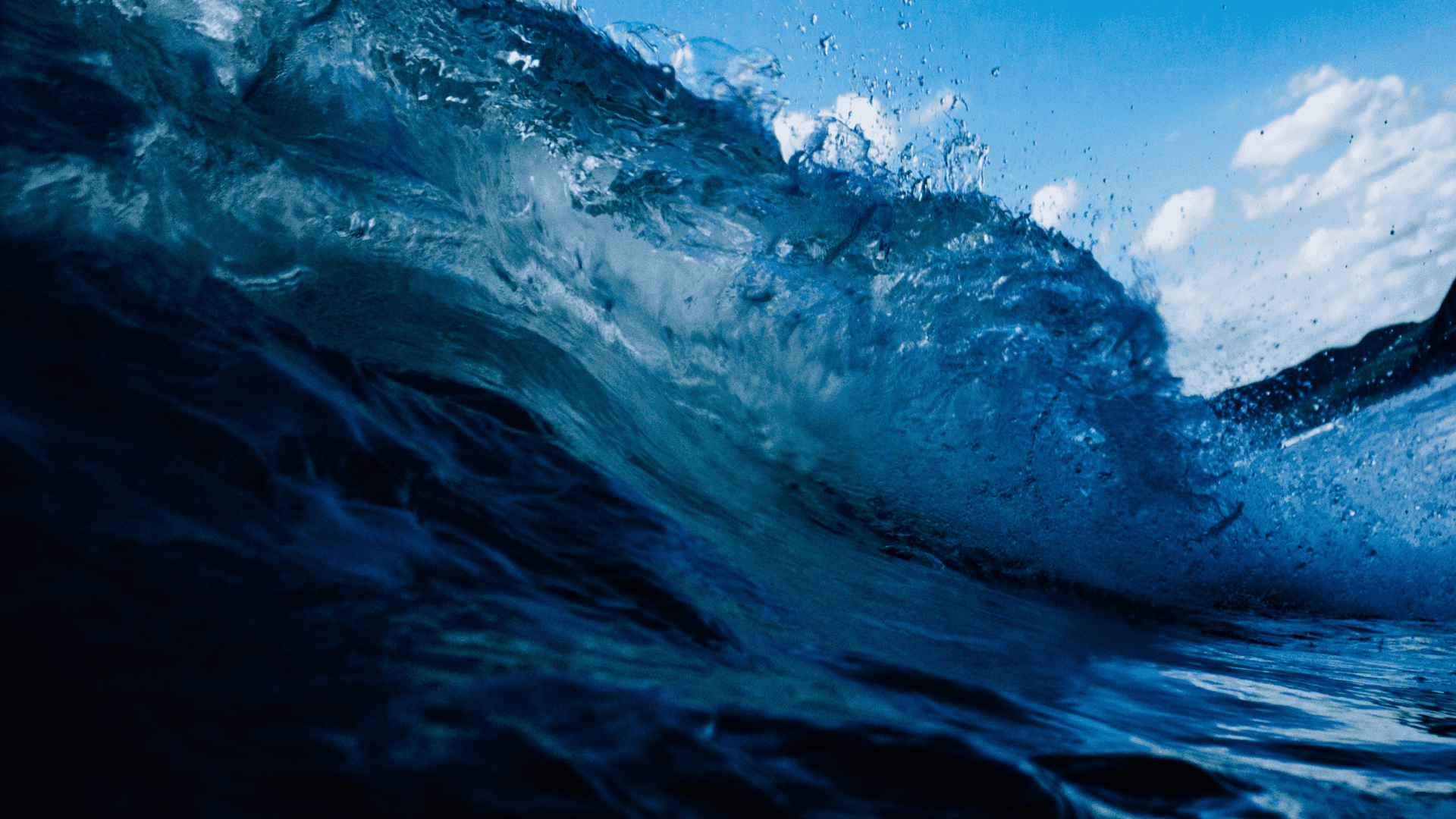 In this episode, Richard explores some of the many ways we can contribute to our own sense of overwhelm. We'll all feel overwhelmed with the stuff life throws at us from time to time, but some of our habits and attitudes can make the experience even worse.
Richard walks through some of the root causes of being overwhelmed and indicates those that are more under our control. For example, procrastination. The more we procrastinate, the more likely it is that at some point in the future, we'll have too much to do. Similarly, if you respond with an automatic 'yes' to all requests, you'll quickly end up with too much on your plate.
As you listen to this, have a think about which of these apply to you and how you might make some small changes.
Please get in touch with your questions and comments. You can contact us via email: podcast at worklifepsych dot com. And now you can follow us and get in touch on Mastodon too. If you're a new or established Mastodonian (??) come and say hi!
As ever, thanks for listening.
Resources for this episode
Date

April 28, 2023

Tags

Productivity, Wellbeing