Ep 135: Connect and Thrive, with Dr. Sarah Wright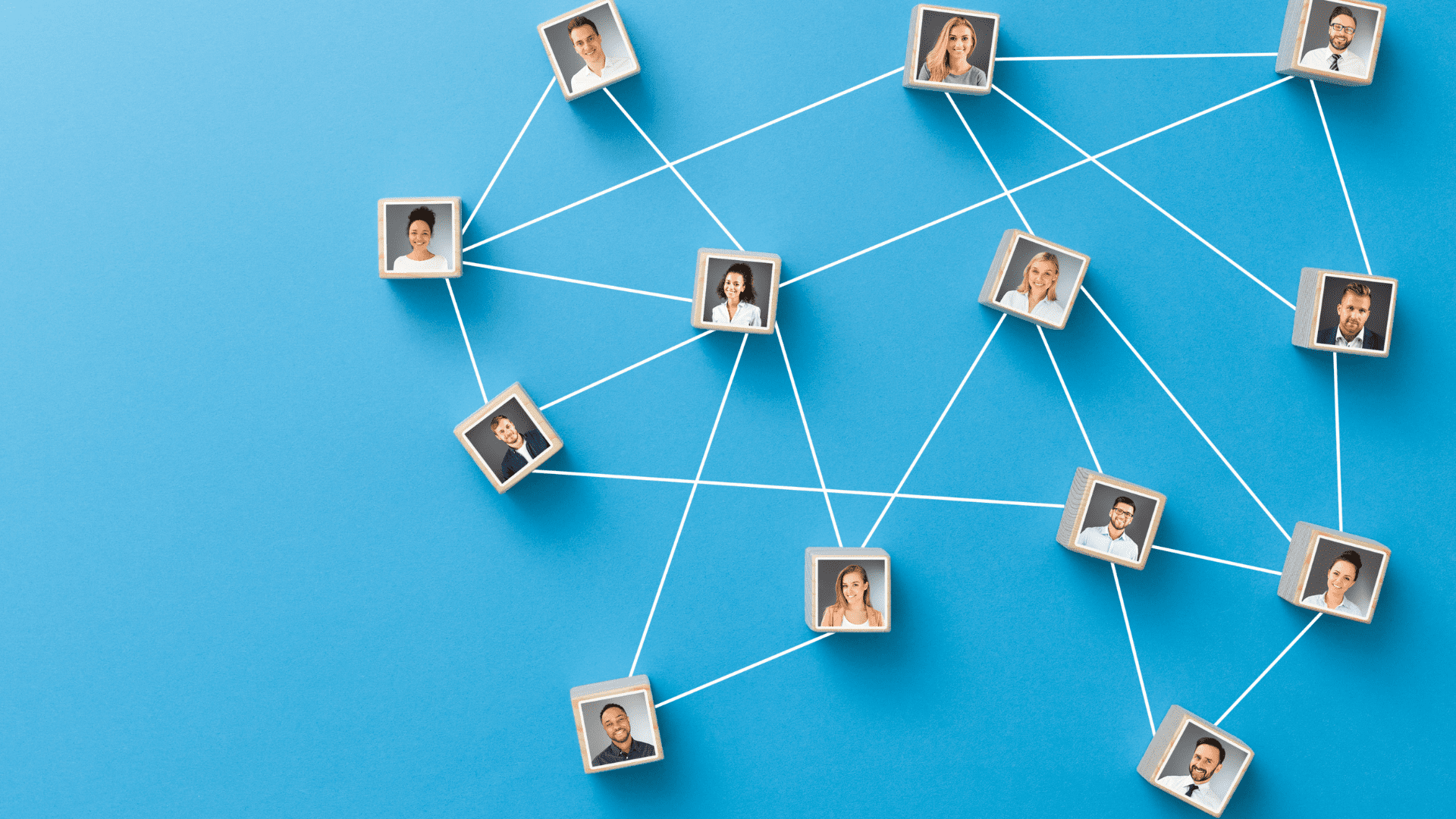 In this episode. Richard is joined by Dr. Sarah Wright, for a discussion about workplace loneliness.
Despite the taboo nature of the topic, it's important to be open about it and normalise it as a human experience. Together, Richard and Sarah explore some of the ways loneliness can negatively impact our wellbeing, our relationships and our performance at work. They also look at some of the simple steps anyone can take to beat loneliness when they realise they're experiencing it.
They also discuss the publication of their new guide to beating loneliness, entitled 'Connect and Thrive'.
If you have follow-up questions about this topic, or want to know more about how we can help you and your colleagues address loneliness in the workplace, get in touch. We love to hear from our listeners.
Resources for this episode
Download our free guide to connection at work: 'Connect and Thrive'
Book a place at our free Connection and Thrive webinar on 30th May: Eventbrite page
Sarah's professional profile: https://www.canterbury.ac.nz/business/contact-us/people/sarah-wright.html
Date

May 11, 2023

Tags

Wellbeing