Ep 140: Journalling and self-awareness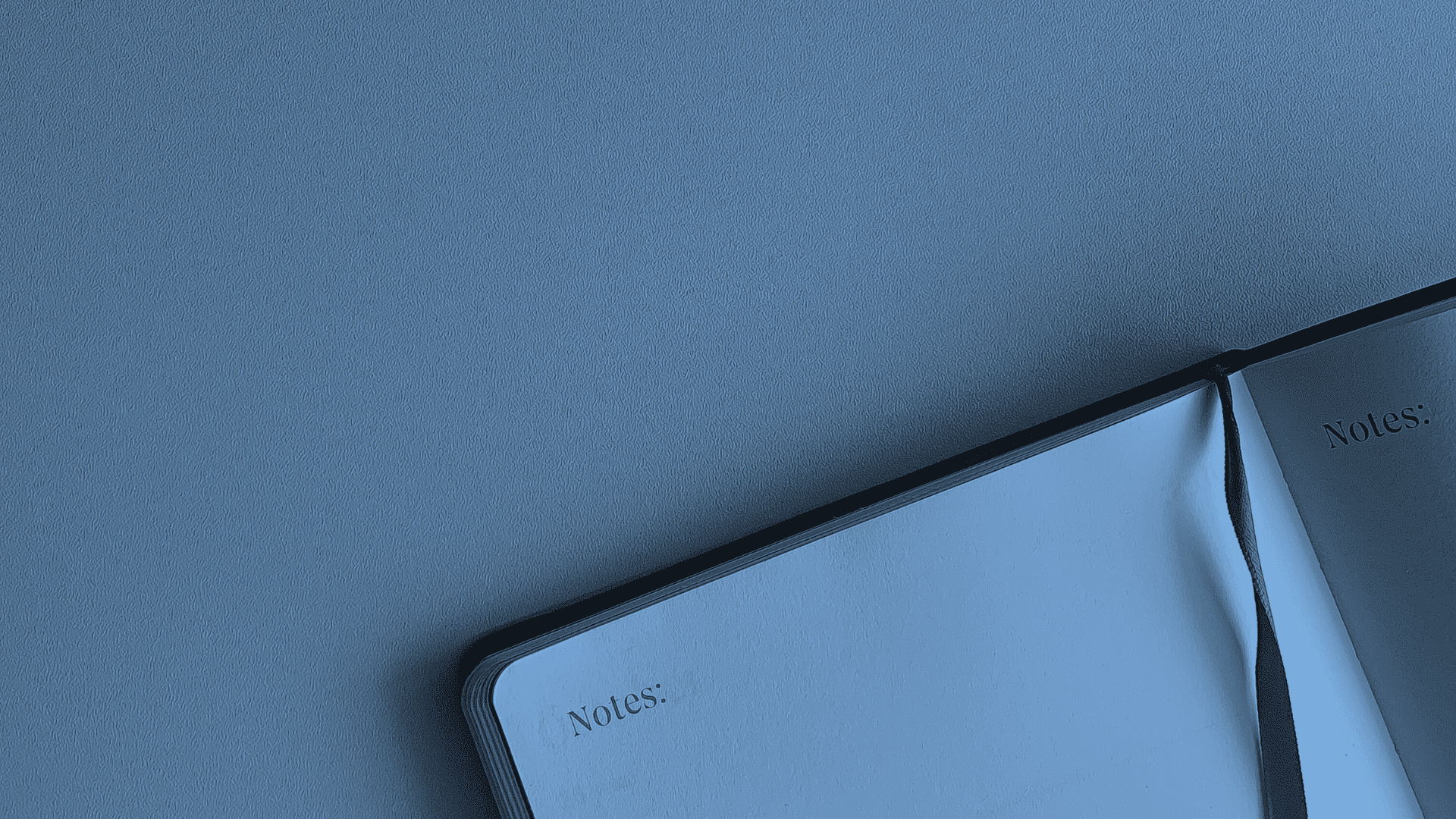 In this episode, we continue our focus on self-awareness and look at the power of journalling.
Richard is joined by fellow psychologist Dr. Amy Redmond, author of 'The Aha Journal'. They discuss the impact of journalling as a practice, its benefits for our self-awareness and how to make a start with this helpful habit.
If you find journalling helpful – whatever form it takes – we'd love to hear from you. You can drop us an email at 'podcast at WorkLifePsych dot com' with your comments and questions. We always love to hear from our listeners.
As ever, thanks for listening!
Resources for this episode
Date

July 21, 2023

Tags

Effectiveness