Ep 146: What should I do between coaching sessions?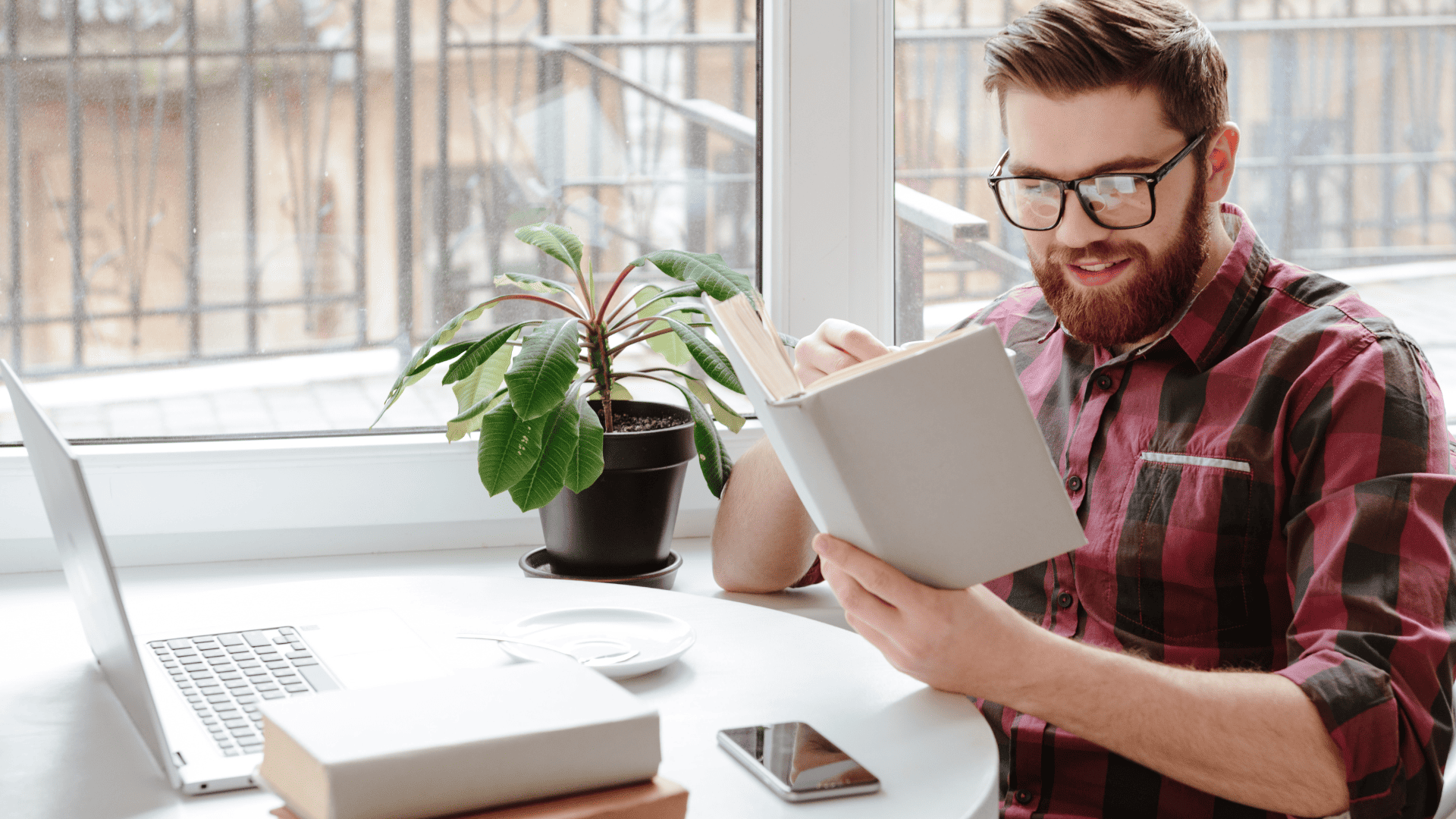 In this episode, Richard and Pilar take a look at one of the most common questions about coaching: what should I do in between the coaching sessions?
It's pretty obvious that during the sessions, we need to listen, focus, be honest and open. Whatever it takes to create a rapport and have a meaningful coaching conversation. But after the session has ended, it's really over to the coachee to keep the focus going.
It's really important to consider what you're actually going to do between meetings with your coach. Because it's the action you take – the things you do – between the sessions that's going to make all the difference.
In this episode, we discuss:
The importance of blocking out time to focus on the coaching process
The need to ask questions of the coach, especially if answers will facilitate action
The role of action, behavioural experimentation and doing what's needed
The importance of reflection, to aid self-awareness
If you'd like to learn more about coaching, check out the resources below. And don't forget you can join us for a free webinar on coaching on Oct 26th at 10am. Reserve your place here.
Thanks for listening!
Resources for this episode
Date

October 13, 2023

Tags

Coaching