Ep 106: Being your own boss, with Dr. Hayley Lewis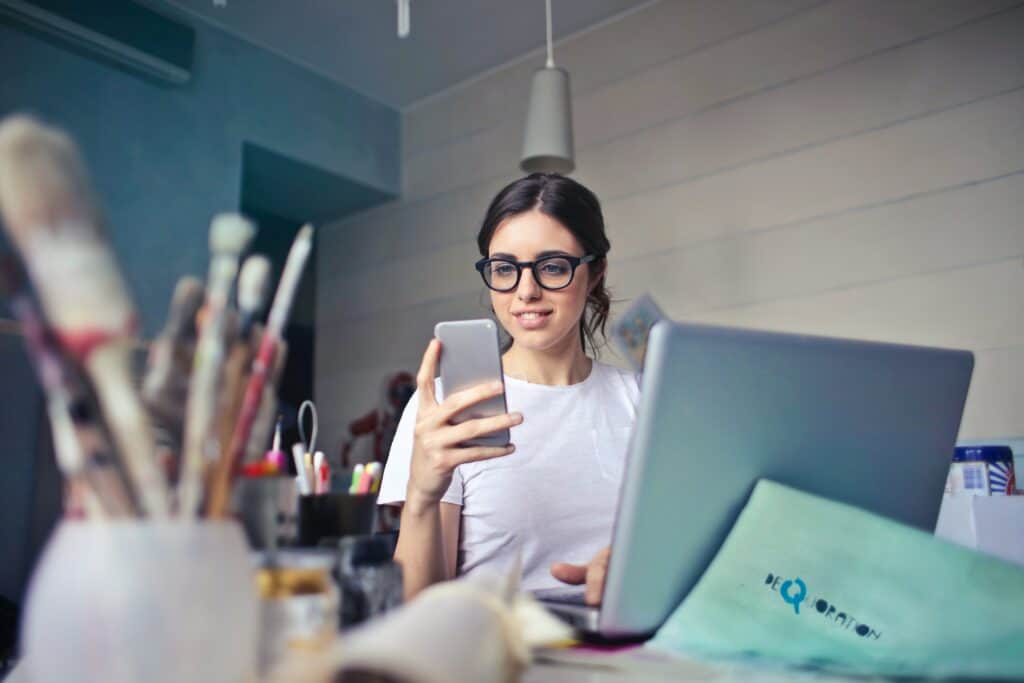 Welcome to episode 106, where Richard is joined by Dr, Hayley Lewis, a fellow occupational psychologist and specialist in people development at work.
Hayley describes her career journey, her career decisions, her passion for working with middle managers and also outlines some of the findings from her recent doctoral research into the experience of female entrepreneurs.
What does it take to 'be your own boss'? Whose advice should we take? Are the messages on social media really helping women who want to work for themselves? How important is your network? Hayley shares all.
As ever, thanks for listening!
Resources covered in this episode
Hayley Lewis on Twitter: https://twitter.com/Haypsych
"Laziness doesn't exist", Devon Price: https://www.waterstones.com/book/laziness-does-not-exist/devon-price-ph-d/9781982140113
"The art of rest", Claudia Hammond: https://www.waterstones.com/book/the-art-of-rest/claudia-hammond/9781786892829
Date

February 24, 2022

Tags

Careers