Ep 148: Do you practice what you preach?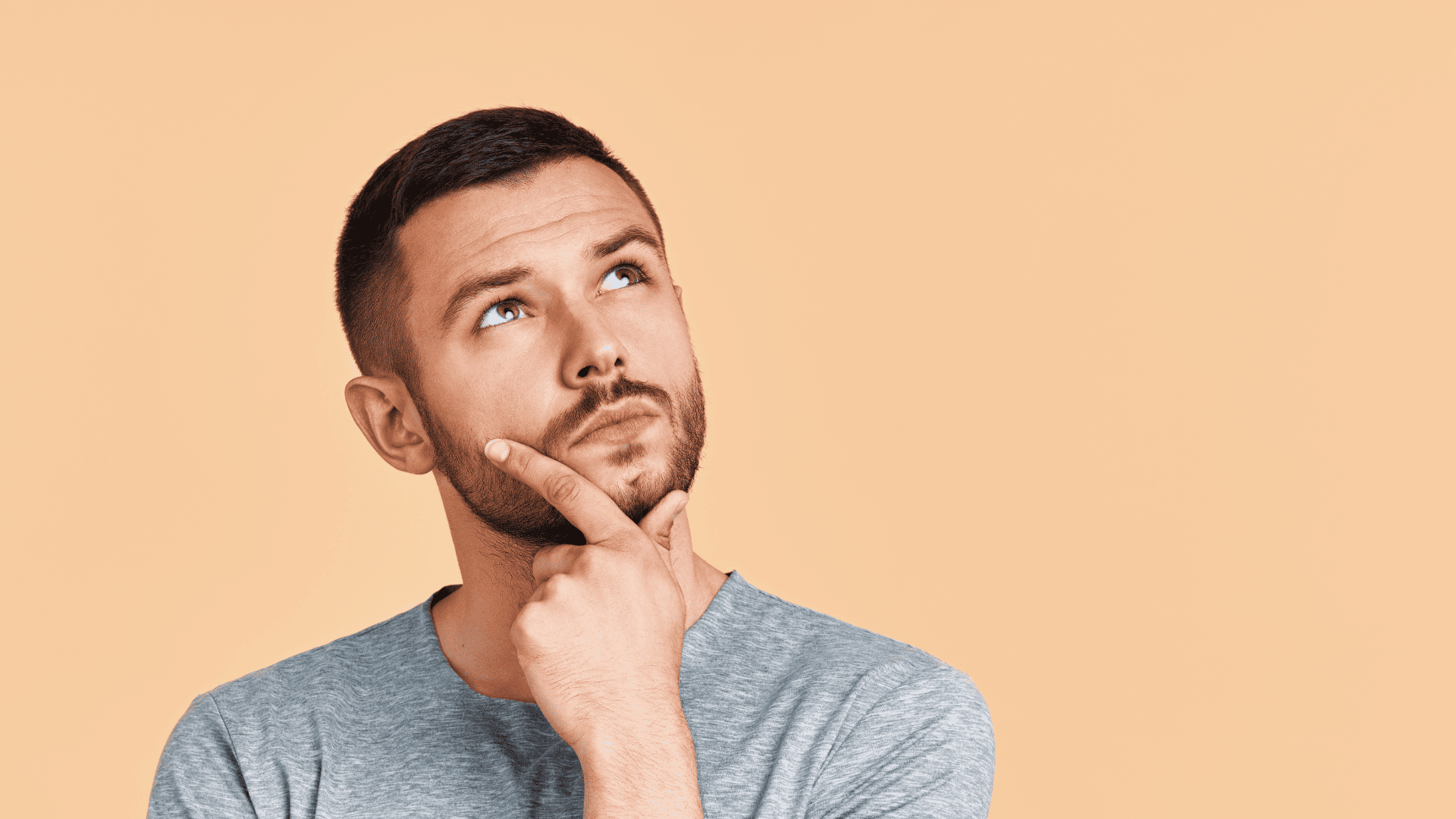 In the latest episode of My Pocket Psych, we answer a rather challenging question I was posed at a workshop a couple of months ago: do you practice what you preach?
Putting aside the word 'preach' and all that it implies, the question takes us on a journey covering 'use of self' in coaching and training, the importance of authenticity and how it's key that the coach isn't viewed as the benchmark or the standard for what 'good' looks like.
As coach, my focus is on the coachee and what they want to achieve. Not whether I can do it, I want to do it or I'm opposed to it. It's not my life we're talking about. This means I can coach people on procrastination, but still procrastinate from time to time. What?!
The point is this: we're not focused on procrastination because I'm a paragon of virtue and never delay needlessly. We're focused on procrastination because it's beneficial to the coachee and I have some tools and techniques that can support them. I am not the benchmark, I am not the goal.
Let us know what you think about how we covered this question. Does it make sense or does it leave you with even more questions?! We love to hear from our listeners and you can email us at 'podcast at WorkLifePsych dot com'. Thanks for listening!
Resources for this episode
Complete our brief listener survey in time for episode 150! Click here to find out more.
Our community meet-up for November is on Wednesday 29th and is all about how to cultivate new habits. Full details available here.
The latest edition of our newsletter just went live and it's all about wellbeing and how to maintain a focus on it. You can find it online here.
Date

November 8, 2023

Tags

Coaching, Effectiveness