Ep 084: Loneliness at work with Dr. Antonia Dietmann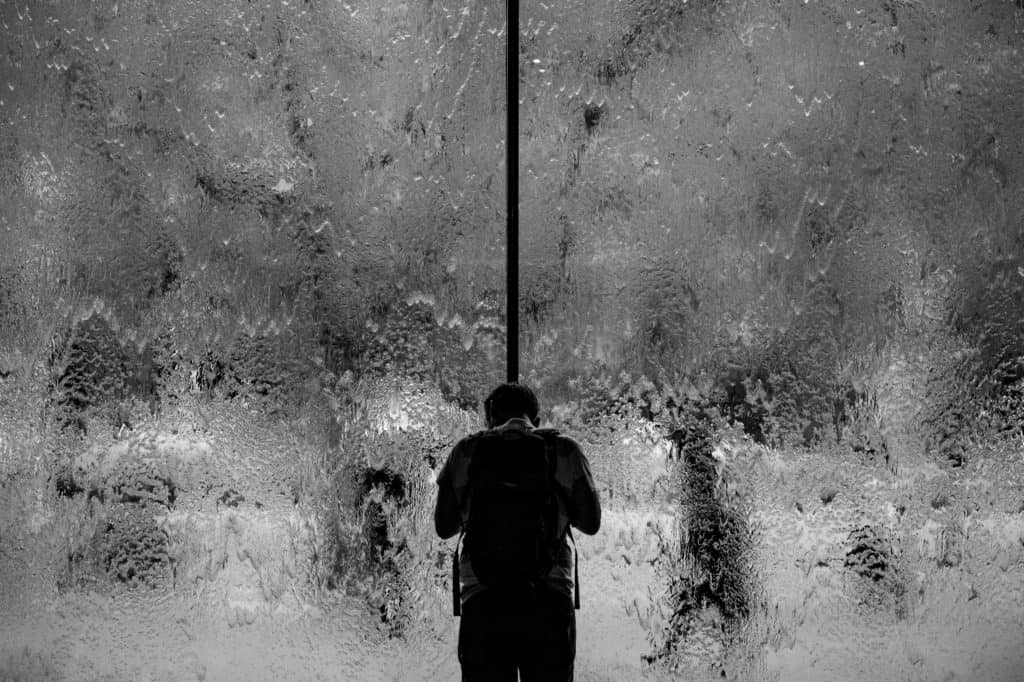 Welcome to Episode 84, where Richard is once again joined by fellow psychologist Dr. Antonia Dietmann, this time looking at the difficult topic of loneliness.
It's something that Antonia looked at as part of her doctoral research and is very relevant to the experience of many employees working from home right now. We look at what loneliness actually is, how it can come about and what organisations can do about it.
Do please get in touch with your questions and comments, either via twitter @MyPocketPsych, via the Contact form, or join us for a discussion of this episode over at WorkLifePsych Club.
Thanks for listening!
Date

April 1, 2021

Tags

Wellbeing