Episode 2 of our new podcast – 'My Pocket Psych' – is now available for your listening pleasure.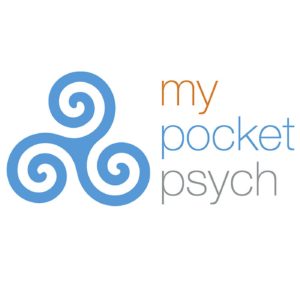 What's your relationship with email like? Are you a slave to your inbox? Do you respond to every single notification that pings on your screen or vibrates in your pocket? Or do you see your email as a valuable tool, but not the centre of your workplace universe.
This time, Richard and Pilar discuss email at work – a very emotive topic. We look at why it's so hard to ignore email, how it's pointless to try and empty your inbox every day and how email frequently isn't even the best communication medium to use.
You can subscribe to the podcast via iTunes and now you can also stream it from the WorkLifePsych website.
If you have suggestions for future podcast topics, or questions about what we've already discussed, get in touch. You can contact us via the contact form on this website, or simply send us a message on Twitter.